Finding a caring veterinarian near you, whether Denver or Boulder, is a very important and personal choice. We know that pets are part of your family, and you want the very best care for them. From checkups to medical challenges, having the right vet can make all the difference in the world for your pet's health and your own peace of mind.
Many of our PorchLight agents and staff are pet lovers, too. They also know local neighborhoods inside and out. Here, they'll point you in the right direction for a caring and professional vet, as well as share their own stories and experiences. So, if you're new to an area or just want to see a few options, take a look at our list and support these local businesses!
Boulder & North

Gunbarrel Veterinary Hospital, Dr. Leslie Williams | Website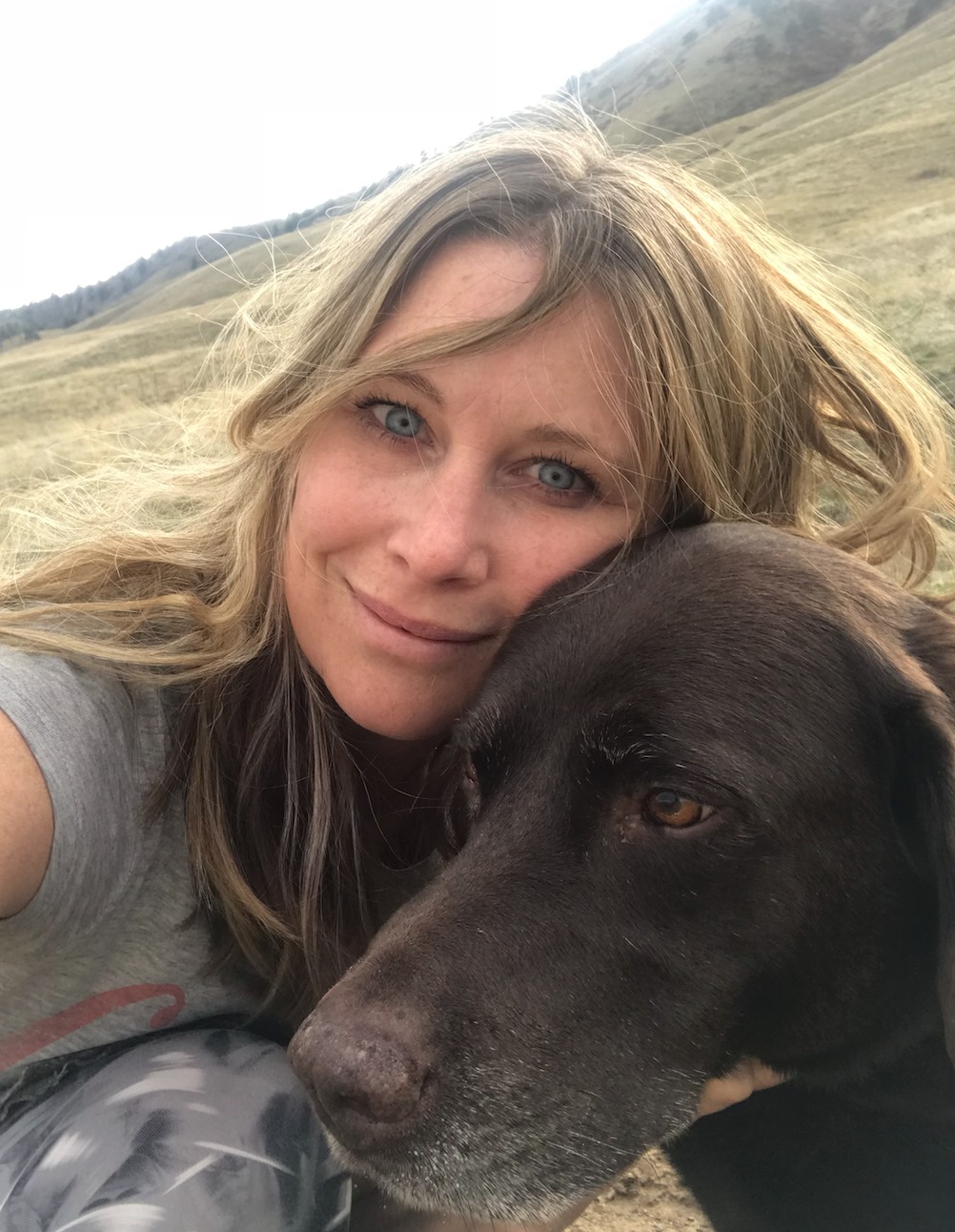 This full-service veterinary care facility offers comprehensive medical and surgical services. They work with clients to provide excellent preventive care to keep your pet healthy and avoid serious, costly medical issues. When problems do arise, they offer medical workups including laboratory, x-ray and ultrasound exams, as well as surgical intervention where needed. Their goal is to provide compassionate and professional care for patients and clients.
"Dr. Williams at Gunbarrel Vet Clinic in Boulder is very thorough and takes her time to provide options for pets (she helps all 4 of ours). The clinic doesn't work on small animals but she made an emergency exception and saved our tiny hamster, Bumble. She had such serious injuries that I had signed euthanasia papers, but Dr. Williams managed to save her. Bumble made a full recovery." – Emelie S. Griffith, Broker Associate

Lafayette Companion Animal Hospital, Dr. Mary Esh | Website
Lafayette Companion Animal Hospital is a full-service animal hospital taking both emergency cases as well as less urgent medical, surgical, and dental cases. They have experience with many types of medical conditions and treatments. Beyond first rate pet care, their clinic is comfortable, kid-friendly, and a very calm environment so your pet can relax and look forward to meeting his or her own Lafayette veterinarian.
"Dr. Mary Esh diagnosed my friend's dog with bone cancer when the other vet said it was not cancer. The dog is now doing well on a special diet that Dr. Esh suggested." – Michi Sakurai, Broker Associate

This Boulder veterinary hospital is raising the standard of how this business is done. They believe in treatment options and want you to be informed, so they offer more time to discuss your pet's needs. Rise knows that going to the vet can be an uncomfortable experience for you and your pet, so they've designed a cozy space where it's easy to stay awhile. This vet knows how special your pet is to you because their own pets lift us up with their unconditional love, too. They are people helping pets help their people.
Recommended by Kim Hullet, Broker Associate
Denver Area
Rocky Mountain Veterinary Neurology (RMVN) | Website
Diagnosing a specific neurological disorder may be very difficult. This specialized clinic in Englewood will guide you and your veterinarian in the decision-making process. Their objectives are to obtain a complete health history of the patient and perform a complete physical and neurological examination. Just this information alone will help them create a solid plan for your pet's future, whether it be medications, diagnostic tests, surgery, or just rest.
"When all the other vets told us our baby had a brain tumor, Dr. Lane at Rocky Mountain Veterinary Neurology took the time to investigate and discovered an auto-immune disease that was attacking her brain tissue, causing swelling and seizures. He has looked over our family ever since and helped Furli to make a full recovery. Here she is with her sisters at Christmas." – Miranda Hofer, Commission Specialist and Accounting Clerk

Planned Pethood International | Website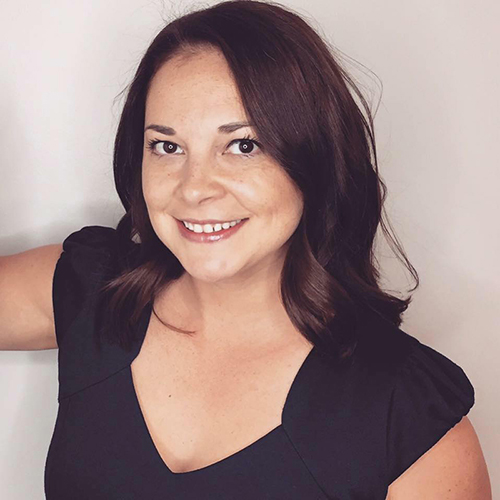 Located in Wheat Ridge, Planned Pethood offers affordable, common sense veterinary medicine to everyone. They are a full-service quality care clinic for companion animals that believes everyone should be able to afford medical care for their pet. PPI offers exams, vaccinations, spay/neutering and full surgical services. PPI also offers low-cost spay/neuter clinics throughout North America, veterinarian training and adoptable rescued animals.
Recommended by Elizabeth Martinez, Broker Associate

Park Hill Vet | Website
Here you'll find a team committed to delivering the best medical care to your special family members throughout their lifetime—from the routine to the unexpected. As partners in ensuring a healthy, active and long life for your pets, Park Hill Vet strives to deliver the highest quality services with a loving touch. Their healthcare team is dedicated to providing personal attention to the concerns of each individual pet and creating a positive experience during every single visit. They are AAHA-Accredited and Fear Free Certified to make sure both you and your pet leave with as little stress as possible.
Recommend by Mary Gerwin, Senior Broker Associate

About PorchLight's Local Supporting Local Campaign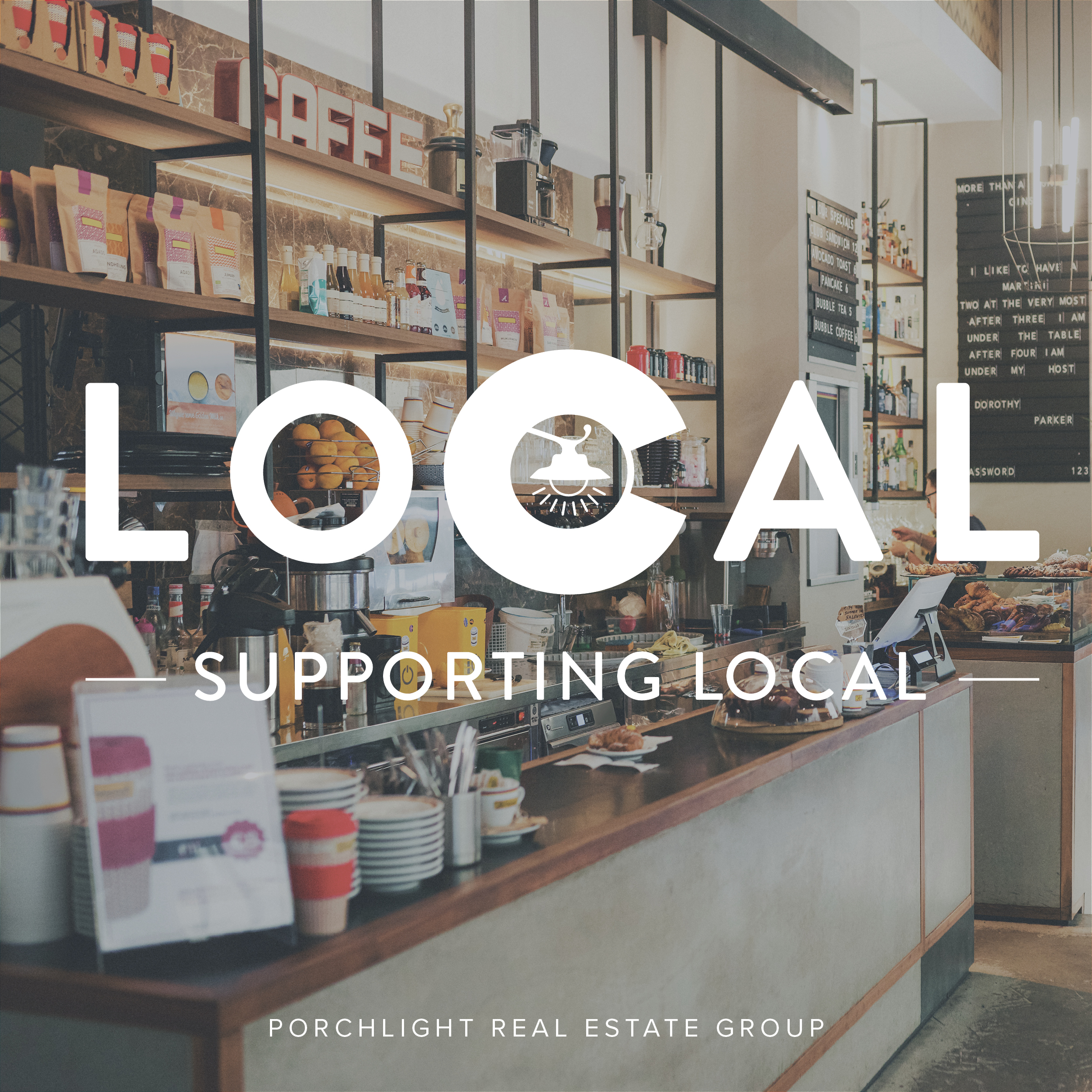 With 2020 turning our world upside down, we've launched this campaign to help support our fellow locally owned businesses whose contributions to our city and lives are immeasurable. We're committed to giving all types of businesses, from bookstores to bakeries, the spotlight each week. We hope you will join us in giving them your support and helping to sustain their livelihoods and longevity in our community.
Along with being locally owned and operated, PorchLight is also women-, Jewish- and LGBTQ-owned. And for over 15 years, we've provided a personalized and comprehensive approach to buying and selling homes in the greater Denver metro area and Boulder.