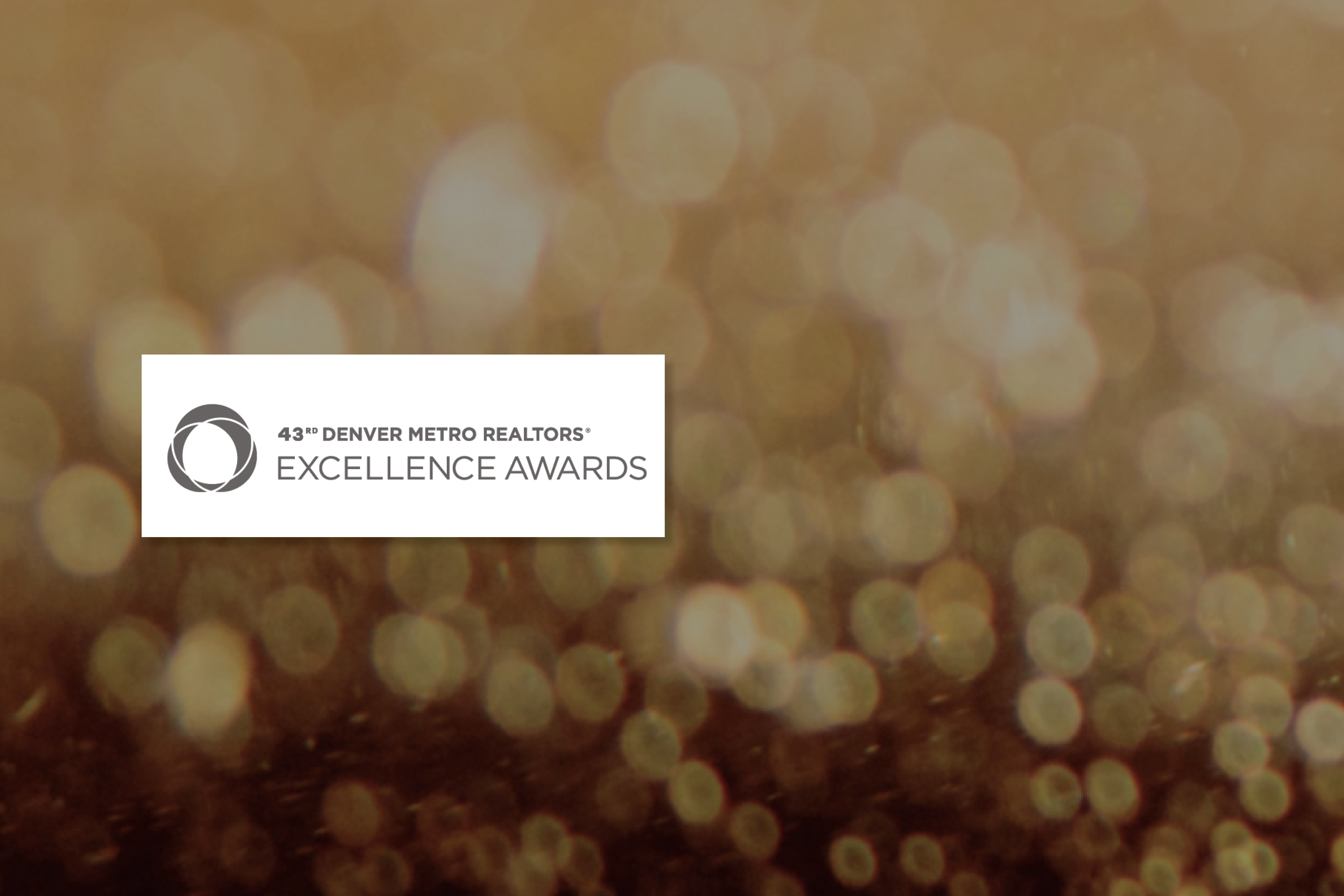 The 43rd Denver Metro REALTORS® Excellence Awards virtual ceremony was on April 8th. We're so excited and honored to announce that all of PorchLight Real Estate Group's Denver offices, including Highlands, Cherry Creek, and the Denver Tech Center, as well as 37 of our agents, were recognized in categories including sales production and number of transactions.
We are thrilled to be included and grateful to our agents for the hard work throughout a tough 2020. We also truly appreciate the support of our in-house teams that back all of our agents with professional services, staging to transaction coordination and marketing. And of course, without our valued clients putting their trust in us, none of this would be possible. This is truly a shared win!
Amy Bayer, Co-Founder and CEO of PorchLight, had this to say:
"We're so proud of our agents who found a way to persevere through a very challenging 2020, as well as a competitive market. It shows their dedication to serving our valued clients and ability to pivot seamlessly in order to achieve their goals. This also reflects our unrivaled support staff which enabled our agents to focus on clients while managing all the details for them. We truly have an amazing team."
The Excellence Awards recognizes top producers and who are raising the bar, putting in the work, and redefining the definition of excellence in real estate. Our Denver offices and agents received the following honors. (View PDF version)
Who is DMAR? The Denver Metro Association of REALTORS® is a membership-based organization dedicated to the advancement and protection of the real estate industry. It strives to enable members to reach their maximum earning and career potential while offering the highest level of service to their clients and to the real estate community at large.