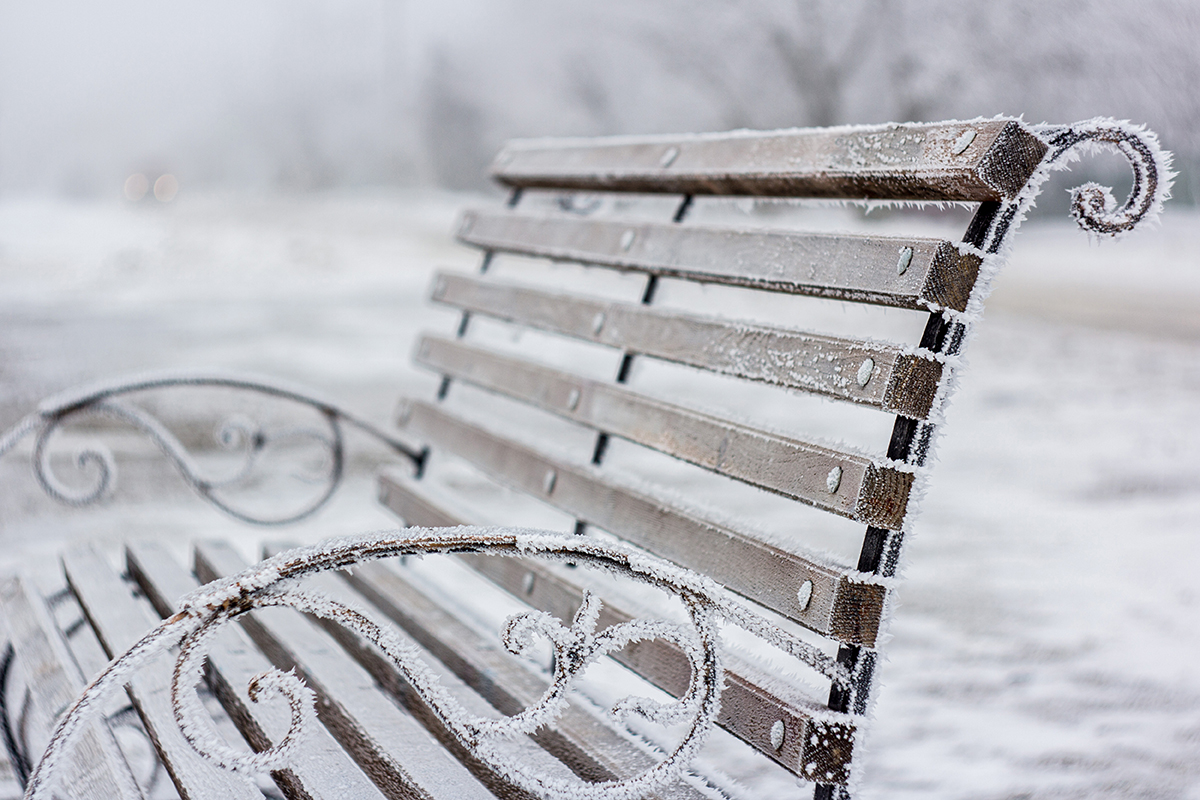 The Denver Real Estate Market in December 2021
Denver real estate is all about breaking records, most recently and most notably, the lack of active listings at the end of the month.
At the close of December, inventory came in at just 1,477—968 detached and 509 attached properties. That's a 34.3% drop compared to the prior month and a 41.9% decrease year-over-year. While the lack of inventory could be due to homeowners not wanting to sell over the holidays or in the middle of winter, appreciation is a big factor.
Looking at the average prices homes closed for last month, detached homes appreciated by 15.6% year-over-year and attached homes by 13.7%. Many homeowners are choosing to sit on equity and watch their investment gains grow significantly each month and each year.
Still, there was plenty of December activity with 2,652 listings coming on the market and 4,504 homes closed. If you're a buyer, there are still opportunities out there, and prices for detached, single-family homes only ticked up slightly from $703,847 in November to $705,753 in December. Plus days on market also increased from 15 to 19 to provide a little more breathing room.
Another bright spot? On average, 2.8% of homes for sale during the four-week period that ended on December 26th had a price drop each week, up 0.5 percent from a year ago. Investors also appear to be releasing some of their inventory which may help bolster inventory levels.
In response to higher home prices, the Federal Housing Finance Agency also raised 2022's conforming loan limits for mortgages backed by Fannie Mae and Freddie Mac in the U.S. Here in the Denver Metro area, the limit increased to $684,250 which is higher than the cap for most counties in the country.
This increase gives buyers access to larger lines of credit to purchase a home using a conventional loan instead of opting for a jumbo loan. that comes with all kinds of hoops to jump through, stricter qualifications and higher mortgage rates.
No matter what, it's important to lean on your PorchLight agent. Our experts have the connections (including nearly 200 colleagues in-house) it takes to help you find a home that meets your needs and budget. Andrew Abrams, Chair of the DMAR Market Trends Committee, said it best:
"If you are a buyer in this market, setting the right mindset is incredibly important. In such a demanding and stressful process, it is imperative to work with a professional to help you navigate."
To view our full report on Denver real estate market stats for December, click here.
The 2022 Real Estate Market in the Denver Metro Area
According to the experts from the National Association of Realtors (NAR), here's what will shape the market in the coming year.
Increased Interest Rates – To curb rising inflation, the Federal Reserve is planning to push interest rates higher. Lawrence Yun, Chief Economist and VP of Research at NAR, predicts that 30-year fixed mortgage rates could increase to 3.7% by the end of 2022–other forecasters predict as high as 4% which corresponds with the pre-pandemic rate. While any rise in mortgage rates reduces buying power, the historical average is 8%. Just a little perspective for you.
Strong Buyer Demand – Since 2010, the population of the Denver Metro area has increased by 17% or around 420,000 people. The demand for rentals has also increased and the price of rent in Denver is up 17.7%. That's about $300 on average or $70k in buying power. And finally, the pandemic has led to companies offering work from home opportunities and flex schedules. So, with a larger population, higher rents, and the need to accommodate work and living under one roof, there continues to be a lot of people looking to make a move.
Strong Values, Slower Appreciation – With demand outpacing supply, buyers have seen record prices. And homeowners have experienced two years of double-digit appreciation which hasn't happened since 2000. In 2022, NAR predicts that more supply will enter the market but not enough to cause a drop in the market–just enough to potentially slow equity gains into the single digits.
More Homes on the Market – Already, nearly 20% more single-family construction permits were issued in 2021 than in 2020. And the supply chain woes are predicted to ease which will bring down the cost of materials this year. So, we'll likely see a number of new builds enter the market. In addition, pandemic-related mortgage forbearance has ended, and some homeowners will need to decide their next steps–stay and work with their lenders or cash out and sell.
Of course, the Denver real estate market has been anything but predictable over the last two years. If you're thinking about buying or selling, your first step is to talk to your agent. They can walk you through everything, provide specific information for any neighborhood and help you navigate whatever comes next in this volatile market. If you don't have an agent, get in touch and we'll match you with one of our experts.