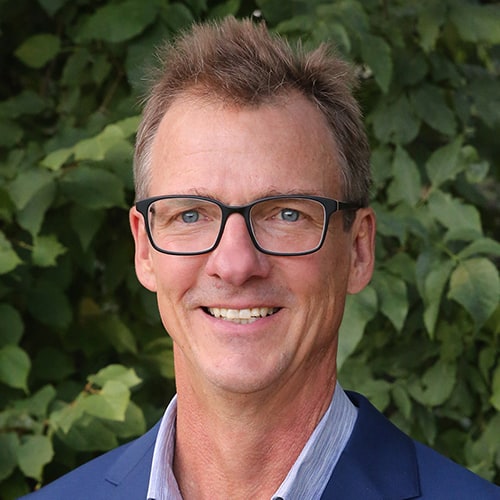 Broker Associate
|
REALTOR®, RENE
I have been involved in real estate since 1993 when I bought my first rental property, a fourplex near Downtown Denver. At the time, I also acquired my real estate license and never looked back. Over the years, I've analyzed, purchased and managed residential rentals. Fixed and flipped houses, townhomes and condominiums. Taken on general contracting, remodeling and finish carpentry work, even small-scale developing. Through it all, my true passion has been assisting my clients in making [...]
I have been involved in real estate since 1993 when I bought my first rental property, a fourplex near Downtown Denver. At the time, I also acquired my real estate license and never looked back. Over the years, I've analyzed, purchased and managed residential rentals. Fixed and flipped houses, townhomes and condominiums. Taken on general contracting, remodeling and finish carpentry work, even small-scale developing. Through it all, my true passion has been assisting my clients in making smart real estate decisions and solid investments. My approach is to be 100% client focused, and I firmly believe in maintaining an open line of communication. I endeavor to understand your needs and wants, then use my diverse knowledge to help you maneuver through the decision making process. With experience as a builder, remodeler and flipper, I'll help you see the potential in homes, as well as identify possible pitfalls and obstacles. Service focused, with a strong sense of taking a fiduciary responsibility for my clients, I enjoy negotiating, being creative (let's talk 1031 exchanges), and acting as a solutions-based advocate. If you want a tenacious, hard-working and responsive agent with a natural disposition of integrity and honesty, I'd appreciate the chance to work with you. In my spare time, I enjoy being in the mountains, backcountry skiing, river trips, wildflower walks, Qigong, mountain biking, playing squash and spending time with family and friends. I also have an interest in innovative, modern and efficient building and renewable energy. I enjoy reading about the nature of consciousness, complementary health and healing practices, epigenetics, as well as fast-paced fiction novels.
Office Location
2500 Arapahoe Ave., Suite 210
Boulder, CO 80302
Contact Info
Specifications
Languages:
Specialties:
Service Area:
Brian's Testimonials
We just completed the purchase of a house in Boulder that we love and Brian was the one who not only found the house practically before it went on the market but made sure that our transaction was pleasant and successful. Brian is the kind of guy who always had the best interests of myself and my wife in mind, and that makes everything go so smoothly. He never once tried to push us into a direction but always looked for our lead and input on what we were wanting. And on this kind of rather [...]
— Steve S., Buyer
Contact
Hi there! How can we help you?
Contact us using the form below or give us a call.
Hi there! How can we help you?
Contact us using the form below or give us a call.