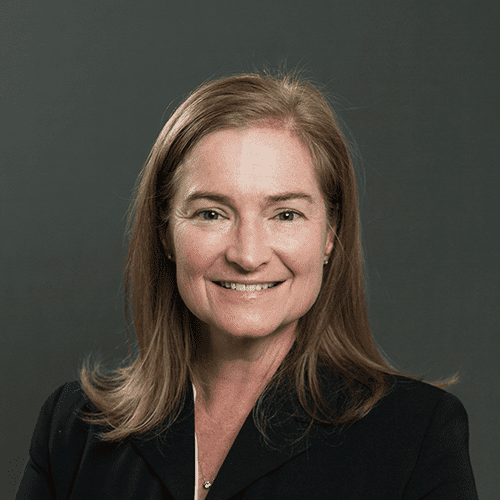 Broker Associate
|
REALTOR®
Becoming a Realtor was not a direct path for me, however my previous experiences have been in the same orbit. I have an undergraduate degree specializing in Organizational Communication, and Conflict Mediation, from the University of Texas at Austin. I entered this field as an Escrow Officer with First American in 1993, the insight and community experience I gained working on thousands of transactions instilled a strong desire to effectively represent clients through keen negotiations [...]
Becoming a Realtor was not a direct path for me, however my previous experiences have been in the same orbit. I have an undergraduate degree specializing in Organizational Communication, and Conflict Mediation, from the University of Texas at Austin. I entered this field as an Escrow Officer with First American in 1993, the insight and community experience I gained working on thousands of transactions instilled a strong desire to effectively represent clients through keen negotiations and consummate professionalism.
Naturally, this training comes in handy now that I've pursued my career as a real estate agent. I'm able to mindfully advocate for my clients to the fullest extent. I am detail oriented, and provide my clients with open, honest communication. Once in my circle, my clients become dear friends, and I represent them as such. Helping them reach their goals IS my goal. I believe that providing my clients with all of the information is essential to their being able to make educated decisions.
I work to be a "solutions" person, and to accomplish solutions, I believe my listening skills are essential.
I've had the honor of helping clients locate amazing properties, from luxury homes built by famous architects near Baseline Lake, amazing properties with land and water rights, up in Park County, properties in Westminster, and numerous homes in Boulder County. I enjoy assisting first-time homebuyers and locating unique funding resources for Native Americans. I aim to make EVERY home buying and selling process seamless and smooth.
If you're looking to buy or sell your home, you can trust that my specialty is Colorado, and I educate myself constantly to ensure that you can rely on me to be your local resource. I am mindful of your needs throughout the process. I will be there to help you to find the perfect home or secure a great offer, as well as feel in control and be confident in your decisions.
Beyond work, I've lived in Colorado since 1993. I moved to Boulder with my husband so that he could attend graduate school at CU. We have two children, one who is applying to graduate school and the other is currently attending CU.
As a person, I realized that no one in my household requires the type of nurturing and attention that I provide anymore, so I opted to become a Realtor where my natural skillset is an asset to all I work with. As your agent, I enjoy helping you work through the process, I have a problem solving nature, and an education associated with transacting real estate. I believe that each of us brings certain skills to the table, and we are all stronger when we work together as a team. If you'd like to join mine, please get in touch!
Office Location
2500 Broadway
Boulder, CO 80304
Contact Info
Specifications
Languages:
Specialties:
Service Area:
Contact
Hi there! How can we help you?
Contact us using the form below or give us a call.
Hi there! How can we help you?
Contact us using the form below or give us a call.