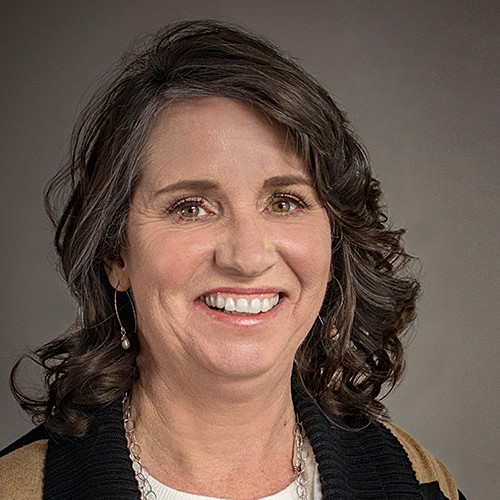 VP Boulder County & Managing Broker
|
REALTOR®, SRES
I've lived in Boulder since 1988, moving from Pittsburgh via Hermosa Beach. In 1994, I got my real estate license after many years working in property management for residential, multi-family, HOAs, and commercial projects. I've been a full-time Real Estate professional for 24 years, helping people with housing and investment purchases and sales. I love assisting people in our community with their real estate needs. PorchLight gives me the best technology to provide current market [...]
I've lived in Boulder since 1988, moving from Pittsburgh via Hermosa Beach. In 1994, I got my real estate license after many years working in property management for residential, multi-family, HOAs, and commercial projects. I've been a full-time Real Estate professional for 24 years, helping people with housing and investment purchases and sales. I love assisting people in our community with their real estate needs. PorchLight gives me the best technology to provide current market statistics and, thereby, negotiation strategies. This helps to position buyers to get offers accepted, and sellers to make the most money on their listings in the shortest amount of time. I've raised two children in Boulder County and am very familiar with implications for families in the home-buying process, including school districts and open enrollment. I am very sensitive to the needs of my clients and strive to consistently meet those needs in each and every real estate transaction. Most importantly, I love our community and am dedicated to using my expertise to preserve and improve it!
Office Location
2500 Arapahoe Ave., Suite 210
Boulder, CO 80302
Contact Info
Specifications
Languages:
Specialties:
Service Area:
Clare's Testimonials
When it was time to sell our Boulder condo and purchase a single-family home, my husband and I knew that we had to call Clare. Ms. Gleason was remarkably helpful and knowledgeable throughout the entire process. She helped us price our condo appropriately, time our sale and purchase perfectly, and navigate all of the paperwork involved. She did an excellent job of negotiating pricing on both sides, so that we felt that we were getting fair deals. Most importantly, Clare listened to us and was [...]
- Martha M., Buyer/Seller
Clare Gleason at PorchLight is a fabulous realtor! We couldn't be happier with how well everything went while selling our town home in Louisville, Colorado. Clare Gleason was really fun and helpful with everything from having the best professional referrals to creating top-notch realty marketing promotional products for the sale of our home. We thoroughly enjoyed working with Clare! Lastly, we were always recommended to use a successful realtor to sell a property because it is a huge asset, [...]
- Rosia P., Seller
You won't find a more considerate, pragmatic and helpful realtor. Clare is actually interested in being of service to her clients, not just making deals. It is this focus that makes her an enormous asset to have on your side when dealing with the residential market. She will absolutely tell you if you get carried away with some idea that has taken you off course and could result in a bad decision, even if it isn't her immediate financial best interest. I have recommended her to many [...]
- Aaron T., Buyer/Seller
In the span of 5 years I've bought and sold 5 homes in Boulder county with Clare. The first home I bought with her was my first time buying a home. Her breadth of experience and her general outlook on life and business put me at ease more than once when I wasn't sure about what I should do. In fact, that was the case with all 3 purchases! She's grounded and thorough and has good, honest negotiating skills. She always shows up with a spark in her eye, has a great sense of humor but most of all [...]
- Lilly W., Buyer/Seller
Contact
Hi there! How can we help you?
Contact us using the form below or give us a call.
Hi there! How can we help you?
Contact us using the form below or give us a call.