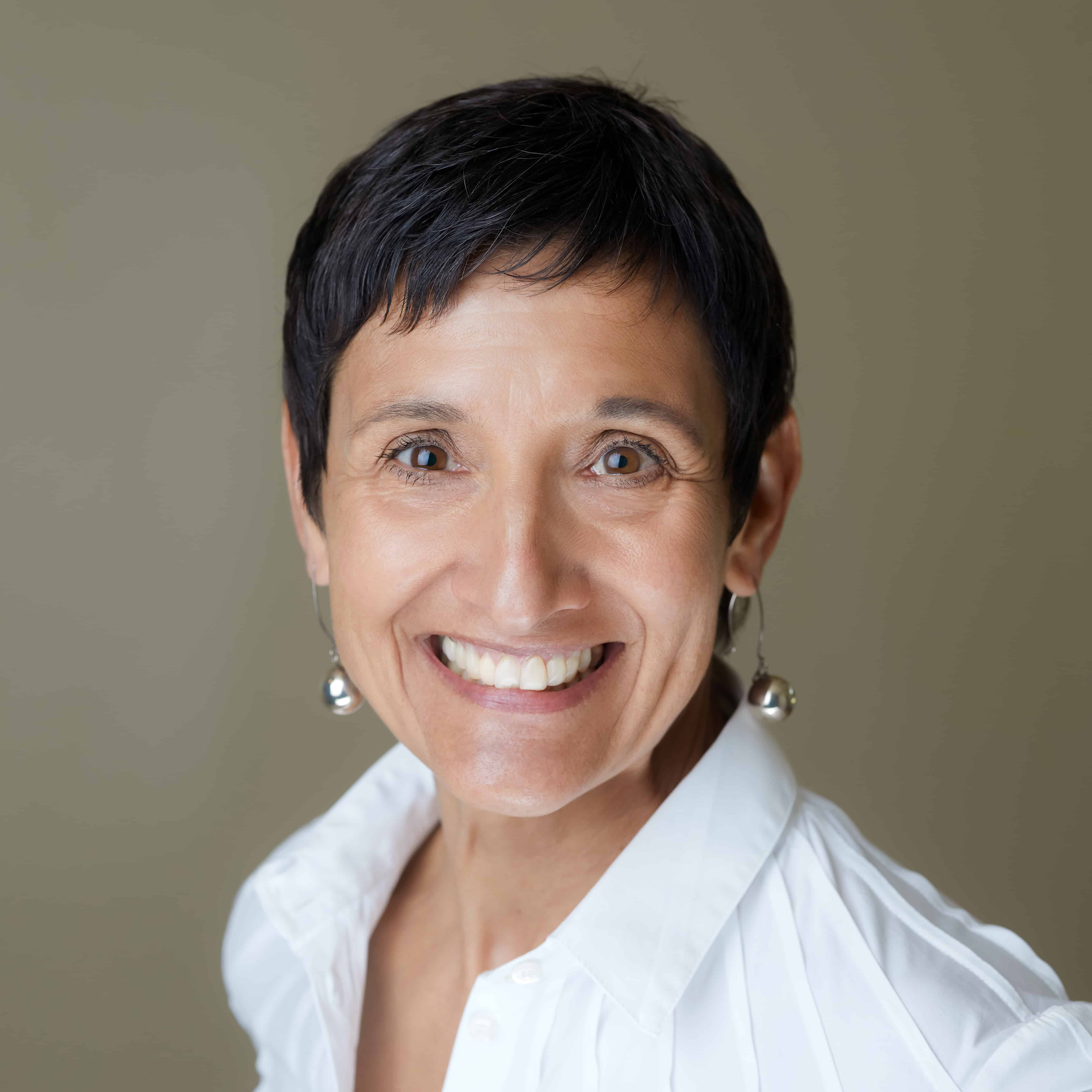 Broker Associate
|
REALTOR®, SRES
I was born and raised in a suburb of Seattle—in an era when you were sent outside to play and didn't go home until dinnertime. Our family weekends were spent camping. My sister and I would pass the days exploring the woods and ponds, playing with pollywogs, fishing with dad, clam digging on the Pacific Coast and making baby crab [...]
I was born and raised in a suburb of Seattle—in an era when you were sent outside to play and didn't go home until dinnertime. Our family weekends were spent camping. My sister and I would pass the days exploring the woods and ponds, playing with pollywogs, fishing with dad, clam digging on the Pacific Coast and making baby crab castles.
Being in the outdoors gave me an amazing respect for and awe of nature. My love for wild flowers and plants lead me into a long and wonderful career as a landscape designer where I was lucky to work with a diverse variety of clients whose needs I learned to understand. As design is an essential characteristic of a home, my years in this field enhanced my skills as a broker. I've always had a passion for homes and studying the market, so it was natural to transition into real estate.
These days, I love helping my clients find their next home or get the best price on the sale of their home. I'm detail-oriented, open and honest in communicating, and truly invest in building relationships with every client! I also have my SRES (Senior Real Estate Specialist) Certification. Although I work with all types of clients, seniors have a warm place in my heart.
I moved to Boulder in 2006 and fell in love with its beauty and proximity to the outdoors. In my free time, I rock climb as much as I can—I also enjoy mountain biking, road riding, hiking, skiing, and running. I now live in Oldtown Longmont with my husband and our tuxedo cat, Sam who is a little adventure kitty. We live on a large, tree-lined street with friendly neighbors. I'm also just three blocks from Main Street where there are great restaurants, shops and brewpubs.
When looking to buy or sell in Longmont and beyond, consider me your local resource for the market insight you need to accomplish your goals. I'd be thrilled to assist with your journey!
Office Location
149 S Briggs Street, Suite 100
Erie, CO 80516
Contact Info
Specifications
Languages:
Specialties:
Service Area:
Julie's Testimonials
I have purchased and sold a lot of houses in five different towns/cities across the country. I have had two really good realtors and Julie is one of them. I think that there are several things that make for a good realtor and she has those qualities. Julie is 100% trustworthy and you are not likely to find someone more on top of the details than she is throughout. She also listens well - which for a more experienced buyer/seller, cannot be understated in terms of importance. She also has those [...]
- Ray and Darlene C., Buyers
I feel lucky to have had Julie represent me. She helped me find a beautiful home and made sure the process went smoothly. Julie is blessed with common sense and intelligence, great communication and negotiating skills. I can recommend her wholeheartedly!
- Annie F., Buyer
Julie was a referral from a trusted friend and I cannot thank them enough! She was instrumental in marketing my home, from choosing a listing price, selecting the listing date and staging my home appropriately. As everyone knows, a real estate transaction takes some time and effort, during mine a couple oddities cropped up which Julie handled quickly; enabling a fast, smooth transaction. Throughout the entire process Julie was in communication with me daily, answering any questions and ensuring [...]
- James G., Seller
We are so happy with our experience with Julie. Finding a home in times of COVID and a booming Colorado population was difficult. Julie kept our best interests at heart, was ALWAYS available for questions (we had so many as first-timers), took the time to listen to us, get to know us, point out details of homes that we have missed, and was overall such a pleasure to be around. We highly recommend her to anyone looking to purchase a home in CO! Thank you so much, Julie!!
- Blake R., Buyer
I couldn't be happier with my experience finding a home with Julie.  From the start, she listened to what I was looking for, so we didn't waste any time looking at houses that didn't match my desires.  I was in another state and due to COVID-19, could not actually view homes in person, so Julie used Facetime to walk me though the homes, was quick to point out any flaws that weren't visible in the pictures online, and put in extra effort with my bids.  I ended up with a house I [...]
- Nancy J., Buyer
We had a 5-Star experience working with Julie to buy a home in Denver. She worked hard for us in an extremely competitive market with putting in several offers before one was accepted. She explained the whole process and managed our expectations well and was detail oriented in the whole contract process once we were under contract. Julie is a great listener and relationship person and really helped us focus on what was important in buying (we all know buying with your partner is an added [...]
- Sasha C., Buyer
Contact
Hi there! How can we help you?
Contact us using the form below or give us a call.
Hi there! How can we help you?
Contact us using the form below or give us a call.