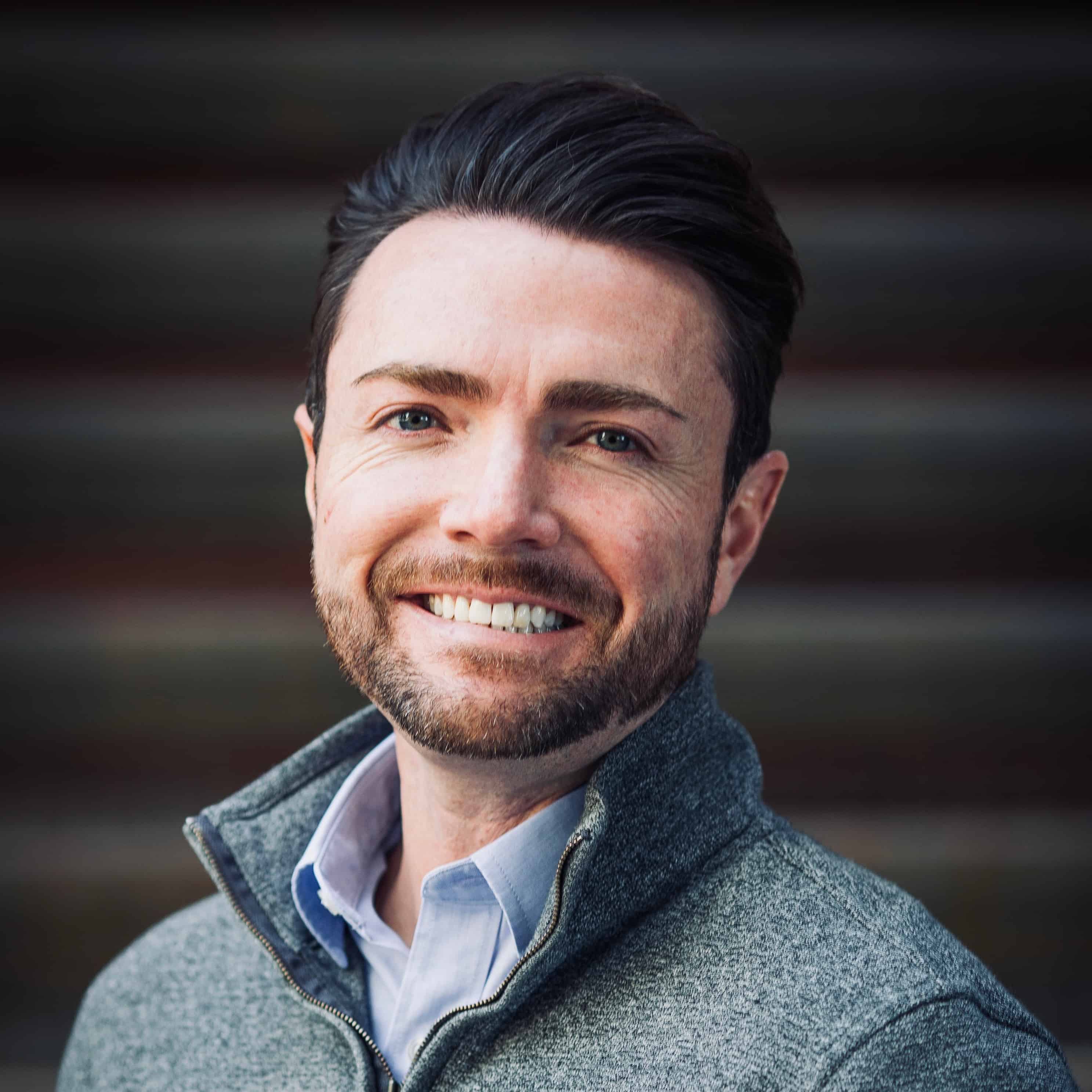 Broker Associate
|
REALTOR®, CENE
Home is where the heart is, and I'm here to ensure your heart loves your home. One of life's greatest joys for me has always been connecting with people. My calm, laid-back demeanor, combined with keen attention to detail, punctuality, and unwavering honesty, are not just professional traits but integral aspects of who I am. With a background in hospitality, sales, communications, and short-term rentals, I've shaped my core philosophy that real estate isn't only about buying and selling [...]
Home is where the heart is, and I'm here to ensure your heart loves your home. One of life's greatest joys for me has always been connecting with people. My calm, laid-back demeanor, combined with keen attention to detail, punctuality, and unwavering honesty, are not just professional traits but integral aspects of who I am. With a background in hospitality, sales, communications, and short-term rentals, I've shaped my core philosophy that real estate isn't only about buying and selling houses. It's about people. People have always been my business and my passion. Let's face it, transitions can be emotionally and mentally draining. Allow me to leverage my people and problem-solving skills to make one of the most significant transitions in life as seamless as possible.
I was raised in Boulder and loved every minute of it. I've lived in various places along the Front Range throughout my life, and in all my travels, have never found a place I'd rather call home. Okay, except for Maui or Paris, but let's not get carried away. Traveling has played a vital role in my life. I believe that experiencing other cultures and connecting with people from diverse backgrounds is a priceless source of wisdom. In my free time, I love to golf, snowboard, play hockey, spoil my dog, and spend quality time with friends and family. All of these experiences have contributed to being the most well-rounded and knowledgeable ally I can be in this industry. A true friend during one of life's most exciting, important, and sometimes stressful processes.
Office Location
201 University Blvd., Suite 200
Denver, CO 80206
Contact Info
Specifications
Languages:
Specialties:
Service Area:
Contact
Hi there! How can we help you?
Contact us using the form below or give us a call.
Hi there! How can we help you?
Contact us using the form below or give us a call.