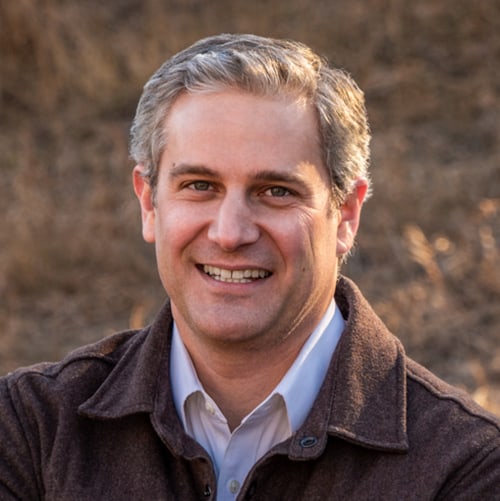 Broker Associate
|
REALTOR®
As a full-time broker and Realtor® at PorchLight in Boulder, I very much enjoy helping people meet their real estate goals. Whether buying or selling your personal home or investing in an income property, I draw on a strong background in construction and sales, as well as firsthand local experience owning and managing rental properties. These experiences enable me to negotiate smooth transactions and help clients like you succeed in achieving your own real estate [...]
As a full-time broker and Realtor® at PorchLight in Boulder, I very much enjoy helping people meet their real estate goals. Whether buying or selling your personal home or investing in an income property, I draw on a strong background in construction and sales, as well as firsthand local experience owning and managing rental properties. These experiences enable me to negotiate smooth transactions and help clients like you succeed in achieving your own real estate objectives.
By choosing me to represent you as a buyer or seller, you can rely on me to be thoughtful in guiding you through the process. I believe in being straightforward and honest, providing open communication with you at every step. I understand that you might feel overwhelmed, especially if you're a first-time buyer, but I'll go the extra mile to make getting to the finish line enjoyable and stress-free.
A longtime resident of Colorado, I currently live in North Boulder with my wife and our three sons. When I'm not helping clients buy or sell property, I like to spend time with my family in the outdoors exploring, hiking, camping, rock climbing, snowboarding or on the river.
What I love most about Boulder is the quick access to the spectacular Rocky Mountains coupled with the ability to be part of a thriving and inspired business community.
I look forward to building a relationship with you and supporting your real estate needs!
Office Location
2500 Arapahoe Ave., Suite 210
Boulder, CO 80302
Contact Info
Specifications
Languages:
Specialties:
Service Area:
Steve's Testimonials
Every aspect of Steve's work with us has been excellent. He's taken time to educate, work through many numerous difficulties in closing, provided prompt response and action where necessary, and been a useful sounding board. I highly recommend Steve for anyone who is looking for a broker that goes above and beyond!
- Trevor N., Client
Steve feels like your partner and your friend in addition to your real estate agent. Communication with Steve was always quick, easy, and professional.
- Paul D., Client
Steve was always willing to drive to any location across town to show a property, even if that meant driving down from Boulder, 40+ mins! He was always available to take my phone calls even outside of normal business hours. He was punctual and friendly and went above and beyond even after the close. I would recommend Steve to anyone looking to purchase their first home!
- Mandy L., Client
Steve is positive vibes!
- Keith L., Client
Steve helped me sell my condo and buy a new one. Steve is incredibly competent, knowledgeable, professional, and personable. Same is true about his team at the Porchlight Group. I feel so lucky to have worked with him. Thanks Steve! Thanks to all of you!
— Laura, Buyer/Seller
Steve went above and beyond being helpful. I live out of state and bought the house without ever seeing it in person but that didn't matter. Steve and I spoke every day and he kept me apprised of all inspections and correspondence to the point where it was like being there. During inspections, Steve would FaceTime me so I could see everything realtime and ask questions of the inspectors and contractors. As I said, almost like being there. Steve is so personal and professional at the same [...]
- Michael F., Client
Contact
Hi there! How can we help you?
Contact us using the form below or give us a call.
Hi there! How can we help you?
Contact us using the form below or give us a call.