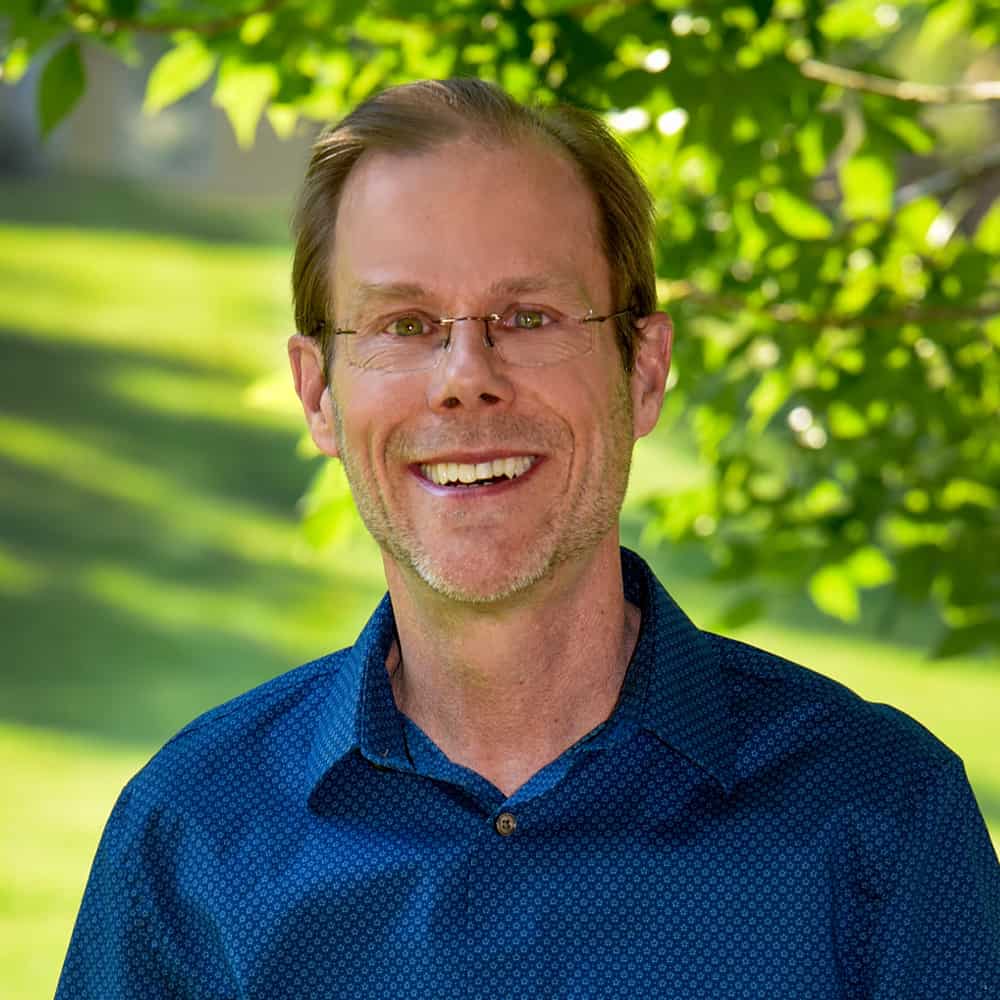 Broker Associate
|
REALTOR®
Honest and dedicated, I care about my clients and work tirelessly to serve them at a high level. My approach is measured, detail-oriented, and pragmatic, and I enjoy using my experience and problem solving skills to help my clients achieve their real estate dreams. I'm a calm, skilled negotiator, who "lives" real estate every day. Formerly a professional cyclist turned TV sports broadcaster, I bring the same philosophy of hard work and dedication to real estate. I am always up for a [...]
Honest and dedicated, I care about my clients and work tirelessly to serve them at a high level. My approach is measured, detail-oriented, and pragmatic, and I enjoy using my experience and problem solving skills to help my clients achieve their real estate dreams. I'm a calm, skilled negotiator, who "lives" real estate every day. Formerly a professional cyclist turned TV sports broadcaster, I bring the same philosophy of hard work and dedication to real estate. I am always up for a new adventure. Still an avid cyclist, I enjoy riding my bike around the mountains and flatlands of Colorado. I also love being in the mountains cross-country skiing, snowshoeing, climbing peaks and generally being awed by their beauty. In the ever-changing real estate market in and around Boulder, my philosophy is to educate my clients in the market so that they can make informed decisions. I'm happy to discuss the market or your needs any time.
Office Location
2500 Arapahoe Ave., Suite 210
Boulder, CO 80302
Contact Info
Specifications
Languages:
Specialties:
Service Area:
Todd's Testimonials
I can honestly say this deal would not have happened without Todd's determination, professionalism, tenacity, negotiating skills and his ability to keep everyone calm. He is my HERO! Oh, a little magic helped too.
- Holly H., Client
Todd was simply amazing. Knowledgable, flexible, providing an amazing knowledge base and mastery of the process. Todd provided exactly what I needed and was flexible and worked around my life. I would, without question, use Todd for any future real estate needs and would recommend with the highest regards to anyone looking for a best-in-class realtor!
Adler, Homeowner
I don't think I could have had a better experience. Todd spent a lot of time researching comparable houses in my neighborhood, and listened carefully to all of my concerns and needs. The stagers did an amazing job of presenting the house to sell quickly, and I ended up selling my home for more than I expected. I wholeheartedly recommend Todd and the team at PorchLight.
- Charles, Seller
Bottom line is...Todd is a pro! I've had the pleasure of working with him numerous times and he is incredibly conscientious and collaborative in all facets of the business. I love working with Todd and so will you! 
- Dirk W., Client
Todd helped me sell my property after I had moved out of state. He sold my place in record time and I couldn't have gotten a better deal. During the process he was extremely helpful about scheduling with contractors and letting them in to perform necessary work. The whole process was surprisingly smooth and simple---only because it was orchestrated by such an expert Realtor---and I was able to do everything remotely. I highly recommend him for anyone looking to buy or sell their home. [...]
- Dan L., Client
Todd was exceptionally patient and committed to the project, and his thoroughness was fantastic. He was always readily available and negotiated the winning offer, landing me a place with a quickness. Recommend!
- Rob G., Client
Have not worked with another true consummate realtor, ever. Todd was better than helpful, he made things easy, was totally on top of things and kept all our best interests at heart. Excellent experience for sure.
- Anita, Client
When we decided to move from Florida to Colorado, we knew we had to work with someone who could handle all the requirements of such an adventure. There were so many moving parts to manage. We had to sell our home in Florida and simultaneously find/buy a home in Colorado. We met with Todd in Boulder and knew immediately that he was the best person for the job. Todd is the ultimate professional. He's a phenomenal listener, endlessly patient, beyond generous with his time, resourceful to no [...]
- Richard & Stacey H., Clients
Had an excellent experience selling with Todd. He made the process as easy as possible. Answered my million questions promptly and professionally. Constantly checked in through the process to just see if I had any questions or give me updates. Extremely satisfied. Thank you, Todd!
- Braden K., Client
We simply wouldn't have gotten into our dream house without Todd. He helped us get the home we always wanted, even when several factors were thrown at us at the 11th hour.
- N.S.
Contact
Hi there! How can we help you?
Contact us using the form below or give us a call.
Hi there! How can we help you?
Contact us using the form below or give us a call.