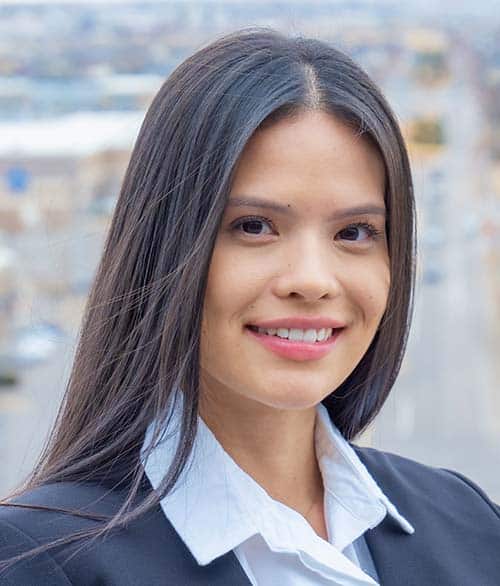 Broker Associates
|
REALTOR®
Hello and thank you for taking the time to connect with me! My name is Yoesmi Kopel and I'm passionate about real estate for one reason: my job is to help people. I was born right here in Denver, Colorado but I've resided in California and even Mexico at one point. Changing states and even countries have given me the opportunity to encounter so many different people and cultures. I was raised in a super tight-knit family and I have enjoyed the company of many uncles, aunts, cousins, and [...]
Hello and thank you for taking the time to connect with me! My name is Yoesmi Kopel and I'm passionate about real estate for one reason: my job is to help people. I was born right here in Denver, Colorado but I've resided in California and even Mexico at one point. Changing states and even countries have given me the opportunity to encounter so many different people and cultures. I was raised in a super tight-knit family and I have enjoyed the company of many uncles, aunts, cousins, and other relatives throughout my upbringing and to this day. My life amongst family and friends has emphasized one trait of mine that has always been true to the core of who I am: I love people and I live to make a difference in the lives of those who I encounter. I started my career in accounting with my bachelor's degree, but my passions led me to my true calling: real estate. I love being a realtor and I work passionately to make my clients' dreams come true. I enjoy working diligently behind the scenes because I know the absolute joy that comes with the smile on the faces of my clients! I will work to sell your home and/or to find the home that meets your aspirations for yourself and your family. I am your dedicated partner, and friend. Thanks again, and I hope you're having an amazing day!
Office Location
3220 Lowell Boulevard
Denver, CO 80211
Contact Info
Specifications
Languages:
Specialties:
Service Area:
Contact
Hi there! How can we help you?
Contact us using the form below or give us a call.
Hi there! How can we help you?
Contact us using the form below or give us a call.